3 modern private studios where you will given 100% privacy whilst treated in a luxury professional studio atmosphere
Click Below to see Our Success Stories for our many of hundred's of clients we have helped!
Welcome to Hair Systems Manchester
We specialize in the highest quality, non-surgical hair replacement systems at affordable prices in Manchester and the UK.
Want your hair back today? Want to look younger? Feel more confident? Well you can today with our non-surgical hair replacement service!
We don't just sell our hair systems at our studio, we also Wear, Breathe, Live, Play and Sleep in them. We've developed our non-surgical hair systems over our many years of expertise to give you a the highest quality hair ,whilst giving you a comfortable system with the latest hair styles at affordable prices.
Professional Hair System Specialists
Our team are professional experienced hair specialists and barbers based on site to give you the most comfortable and relaxing experience. Your new replacement system will change your life.
Number One in supplying the best quality Hair replacement systems, which is real hair and are a fantastic way to provide you the fastest route to the hair you have always wanted.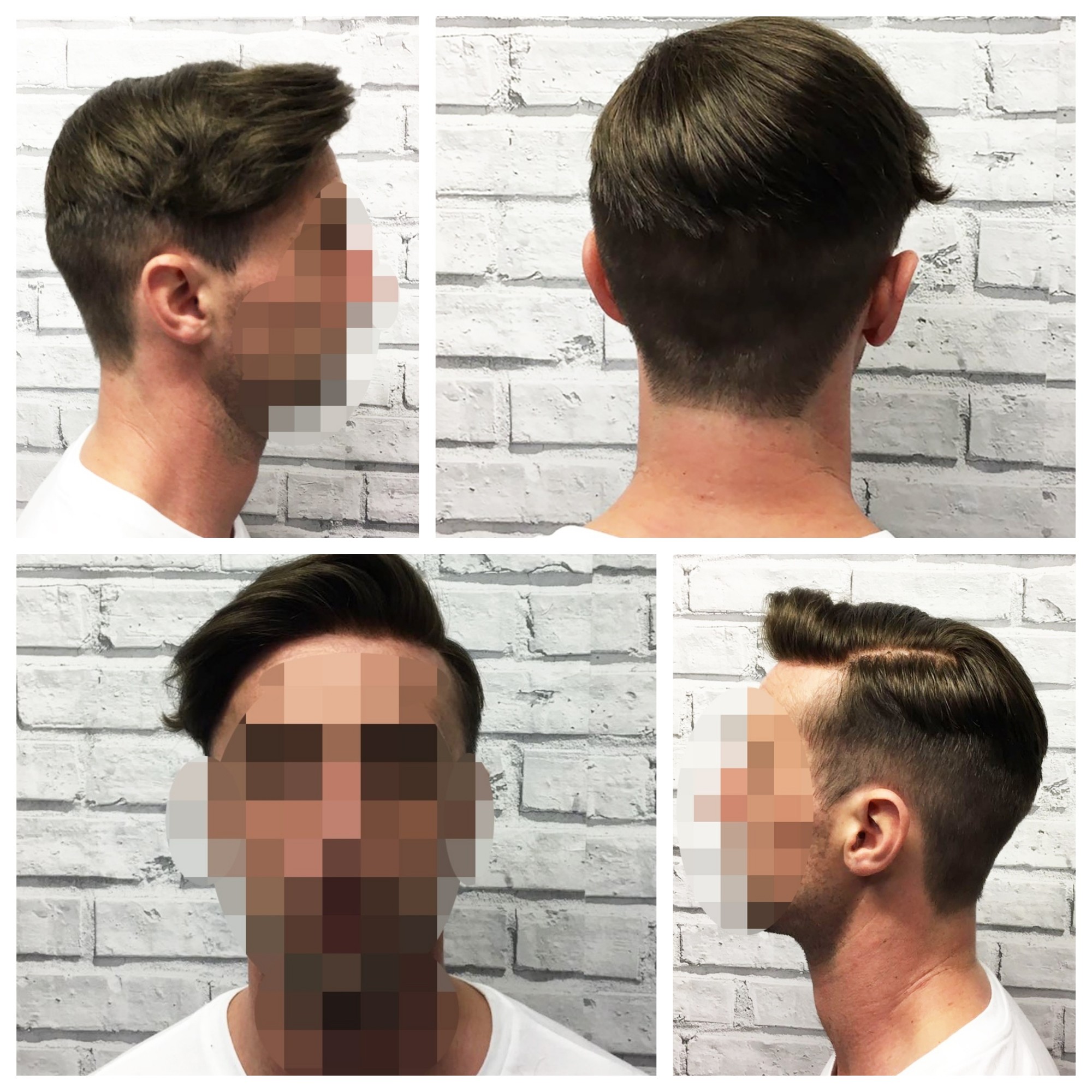 Our Professional Hair Experts can repair systems in house. With a quick turn-around,
and many years experience, we can restore your hair system to the best possible.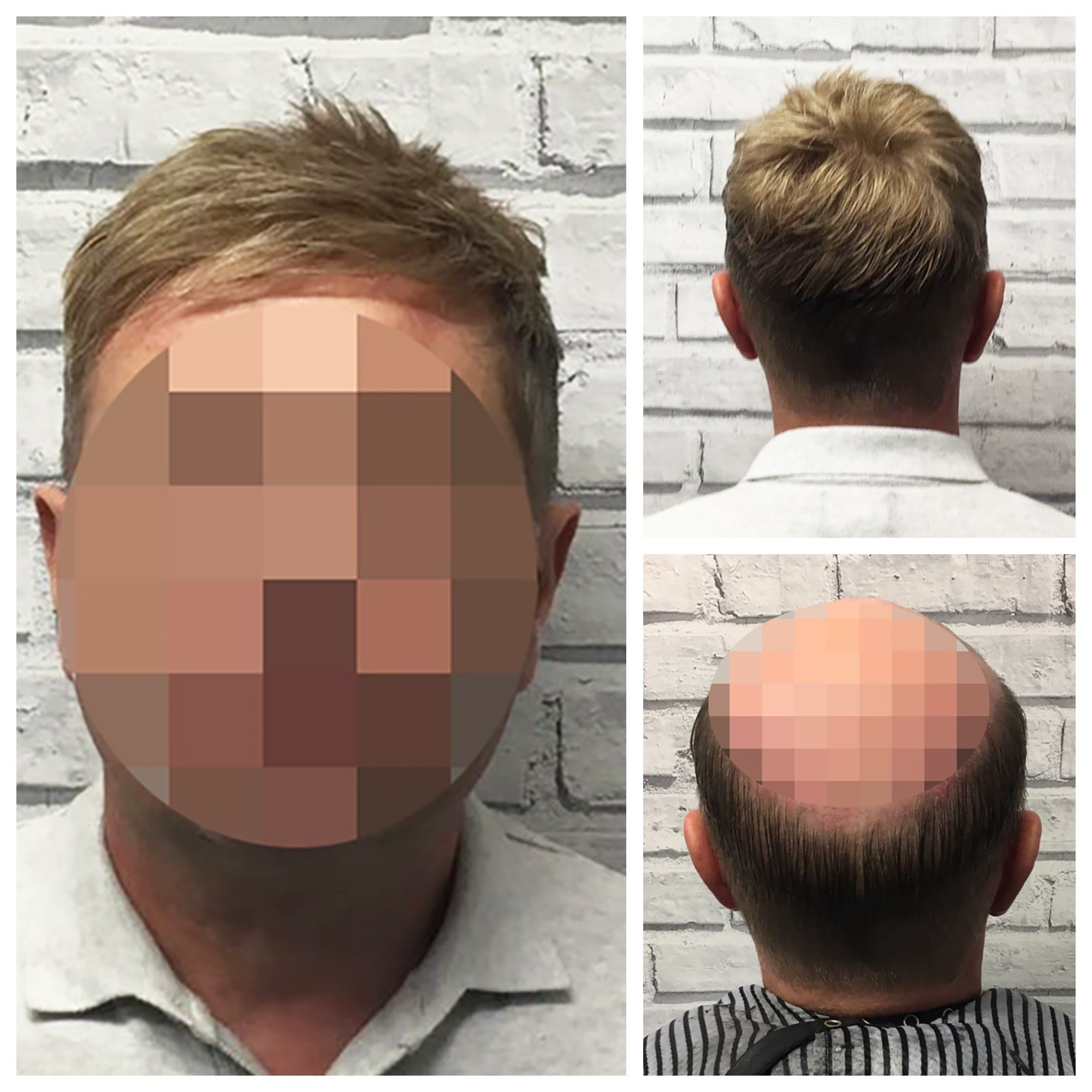 At Hair Systems Manchester we specialise in delivering the highest quality, non-surgical hair replacement systems at affordable prices in the UK.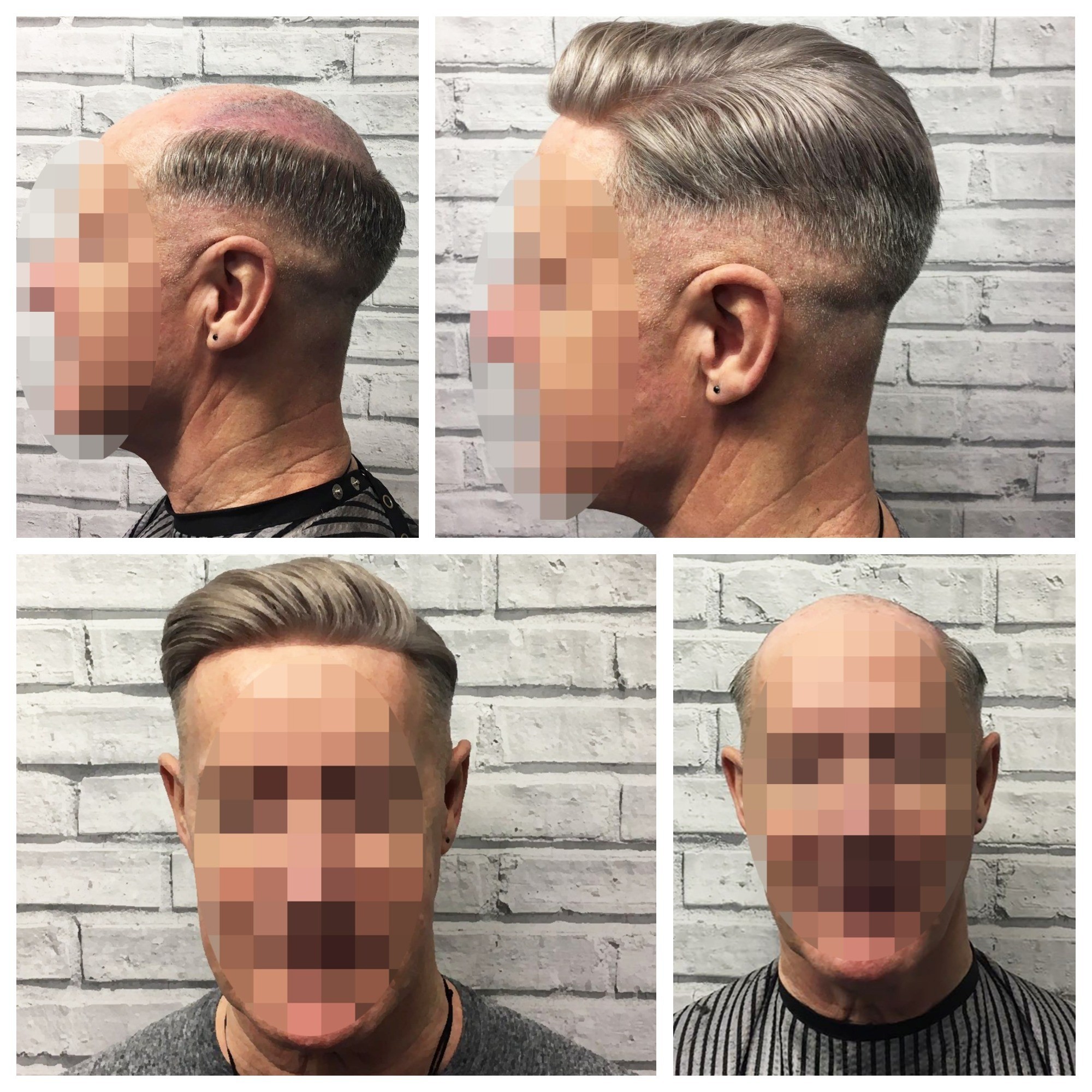 Our hair stylist will remove, clean and maintain your hair system.
Plus exfoliate your scalp in order to maintain your natural appearance.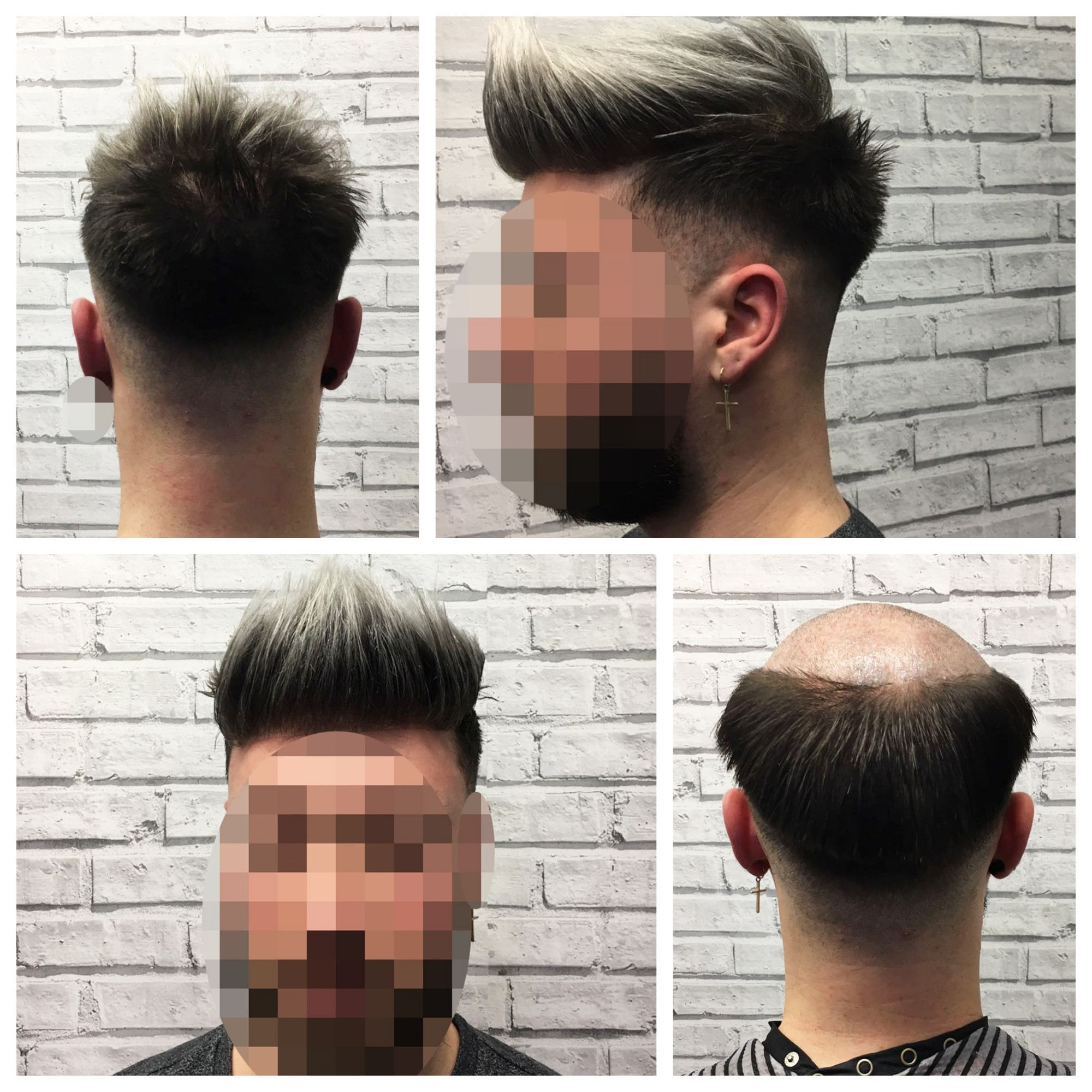 The team will happily fit and style your new hair replacment system in our professional hair studio. Our team of highly trained stylists will give you the latest hair style to suit you. Leaving you feeling confident and happy!
Free Maintenance Visits
Ask for Laser Prices

"Steve took care of my hair extensions for my wedding and they were amazing. Its really made my day as it was a big worry. Thanks Steve."
SUE DANSON, SALFORD

"Visiting Steve and his team at Swinton was the best thing I ever did. He did a fantastic job and I never need worry about getting sorted again."
JON EVANS, MANCHESTER
SEE WHAT HAPPENS
OUR STUDIO
We specialize in highest quality, non-surgical hair replacement systems at affordable prices in the Manchester and the UK.
TUES

10:00am – 20:00pm
WED
09:00am – 18:00pm
THURS
10:00am – 20:00pm
FRIDAY
09:00am – 18:00pm
SATURDAY
09:00am – 16:00pm
call us to arrange a consultation
Don't be shy. Let us know if you have any questions!
This error message is only visible to WordPress admins
Error: No posts found.
Make sure this account has posts available on instagram.com.
Address
74 Chorley rd, Manchester M27 5AD