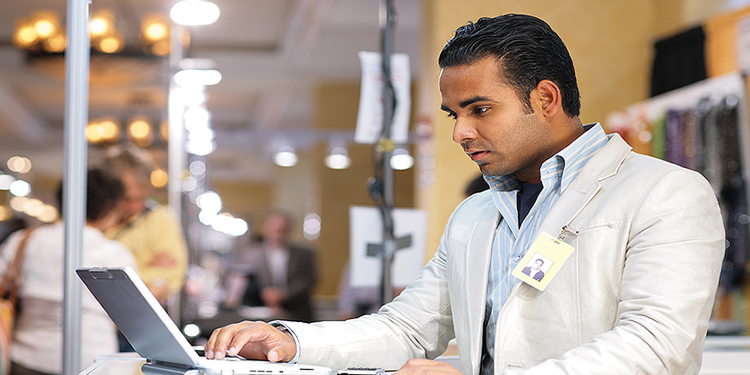 Hair Systems Manchester have developed SPA Laser Hair Regrowth Therapy (SHRT) ™ programme to promote hair regrowth and hair thickening. Low Light Laser Hair Regrowth Therapy is an important component of the SHRT™ programme. Low Light Laser Therapy is a non-surgical treatment scientifically proven in the promotion of hair regrowth. Published scientific data proves laser therapy is 100% safe and has minimum 86% success rate.
As part of the Hair Systems Manchester Centre's hair regrowth therapy programme, laser therapy is  used to regenerate the follicles by energising oxygenated blood flow and promotes protein production , to the hair follicles.
Our laser device is FDA (Food and Drug Administration) approved.
Female hair loss and hair thinning
Male hair loss and hair thinning (male pattern baldness)
Most forms of alopecia, such as Areata Traction Alopecia
Hair Transplant Patients
Chemotherapy patients
People with very damaged or broken hair
An important component in the causes of hair loss is a chemical called Dihydrotestosterone (DHT). DHT shortens the growth phase of the cycle, causing follicles to miniaturise and so the hair gets progressively thinner. An enzyme in the body called 5-Alpha encourages the production of DHT which in time stops the hair follicles producing hair shafts. The SHRT care products used as part of the laser hair regrowth therapy are specifically designed to prevent the production of DHT to promote healthy hair growth.
What happens during a laser hair regrowth therapy treatment?
In your first consultation with a practitioner, you should clearly explain your expectations of the laser hair regrowth therapy treatment. Your practitioner should then tell you whether this is the right treatment for you and whether it can achieve the results you would like. Make sure that you obtain as much information as you require to enable you to make a fully informed decision about laser hair regrowth therapy.
The practitioner should also ask for your medical history to make sure that there are no reasons why you shouldn't undergo low-level laser treatment. At this point, you would also normally be asked to sign a consent form which means that you have understood the future benefits and possible risks associated with the laser hair regrowth therapy.
Photographs of the area to be treated may also be taken by the practitioner for a 'before and after' comparison once the treatment is complete.
During treatment the laser therapy machine sits over your head. The laser hood is a static device which holds a number of laser diodes. It looks exactly the same as a hooded dryer you see ladies sat under at the hairdressers. The diodes omit a specific wavelength and frequency of light, delivering low level light therapy to the hair follicles.
Laser hair regrowth therapy is totally painless and the session takes about 25 minutes. Repeat treatments are required weekly for approximately 6 months, depending on the extent of hair loss.
As well as sessions under the laser device, you will normally also be given specific hair care and hair regrowth products to use at home. These products need to be used in combination with the laser therapy, in order to achieve the best results possible from laser hair regrowth therapy.
Prices:
From £595 (6 months)
From £995 (12 months)
Contact us for information on laser hair regrowth.